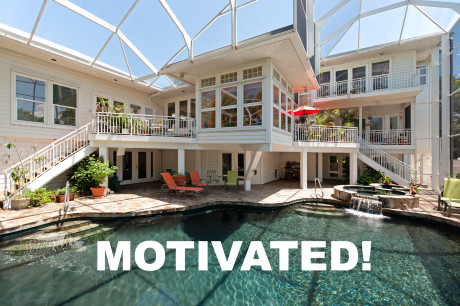 Don't miss out on a price reduction. Our weekly emails will ensure that you see all real estate activity in an easy to read summary. We are happy to customize any search or price reduction alert that suits YOUR NEEDS and YOUR TIME FRAME!
With inventory low as compared to the last 10 years (2004 to 2014), and days on the market decreasing, our market is slowly turning from a solid buyers market to a healthier market where both buyers and sellers are finding common ground and properties are selling at a steady rate.
Our price reduction alerts go out each week in a summary and you can select specific properties in your favorites file to receive price reduction alerts.