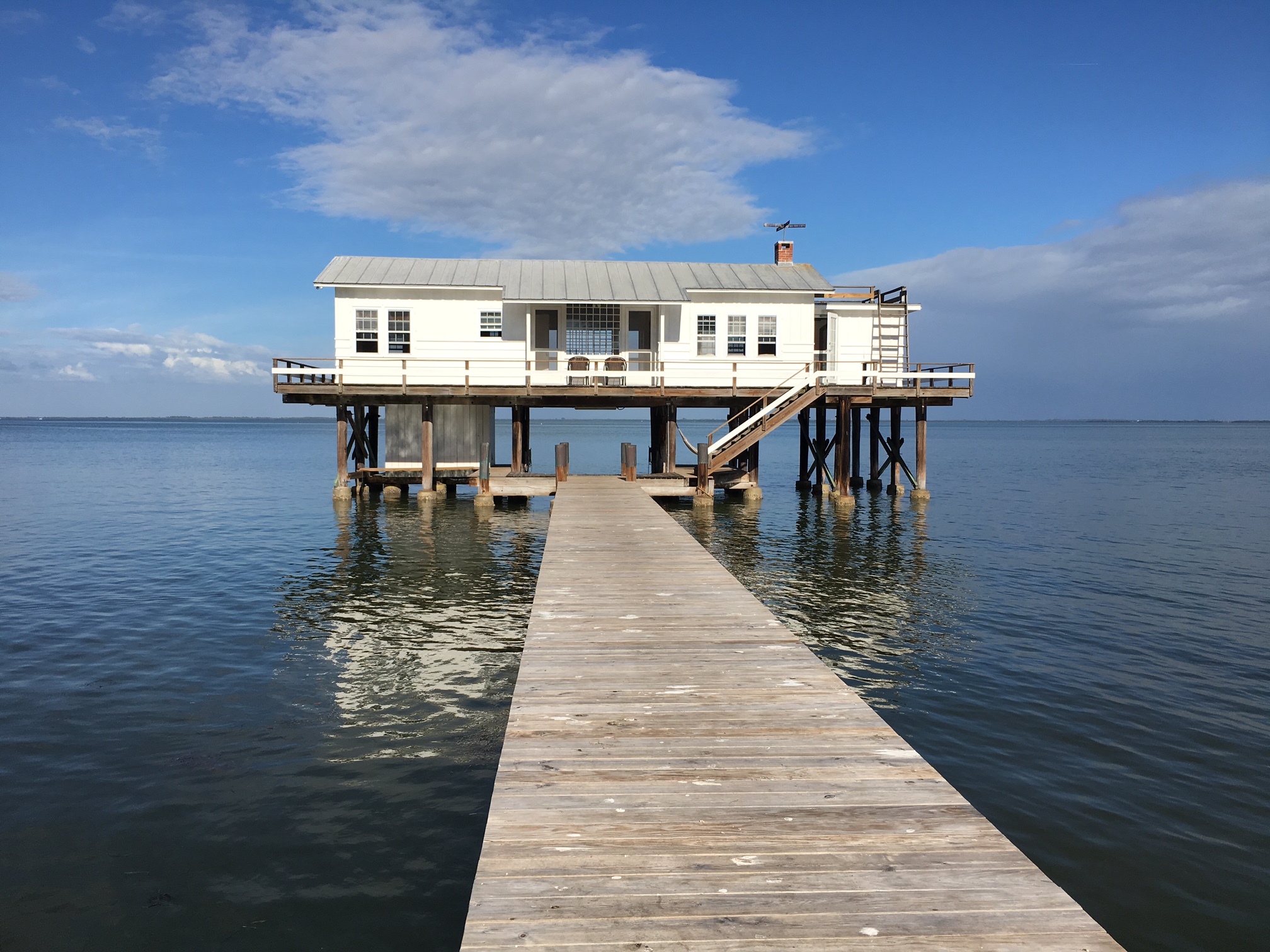 A legend in the art world, a visionary, a conservationist, and philanthropist of magnificent proportion, all describe Robert Rauschenberg.
On Captiva Island his secluded estate has become the home to artists from around the world as the come to the Rauschenberg Residence to explore their creativity in collaboration with other artists.
Each year approximately 70 artists in groups of 10 at a time have the opportunity to live and learn in the residence for 5 weeks. While Robert Rauschenberg was known for his Combines (paint and schulpture and screen printing used in combination), he was also passionate about all the arts. Music, Dance, Film...
In