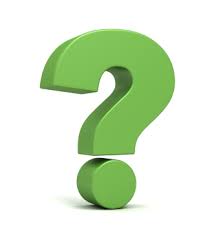 Are you an expert on Sanibel and Captiva? Have fun with our weekly email trivia test.
Our weekend preview emails occasionally test your local Sanibel and Captiva Island knowledge. Are you an island expert? How well do you know our neighborhoods, beaches, plants, flowers, shells, fish, birds and more...
Check below to see how well you know the answers to this week's Sanibel and Captiva Trivia Challenge.
(Triva Questions are found on our weekend preview emails only)