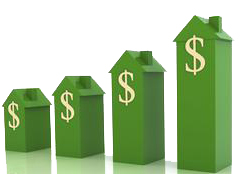 Fall is here and we look forward to the change it brings as many seasonal neighbors & friends return to the islands to enjoy our sub tropical climate.
Thanks for all the feedback on our brand new website. Keep your comments coming, we read and respond to each one.
This week resulted in 4 more pending sales, 3 new listings, 6 closed sales and 10 addtitional price reductions.