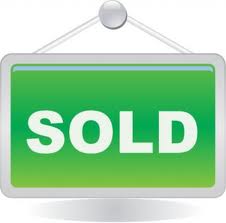 Yes, our weekly email has a new look, but that's just the beginning. We hope you will utilize the powerful property search, sort and save tools it represents on our new state of the art real estate website.
Test Drive Our New Website
Sanibel & Captiva Market Activity and Links
Sanibel & Captiva Activity Links: Sept. 16 - 23, 2014
This week resulted in 3 more pending sales, 4 new listings, 10 closed sales and 10 addtitional price reductions.
Contact us anytime to discuss your personal real estate goals and how our current market conditions affect them now and in the future.