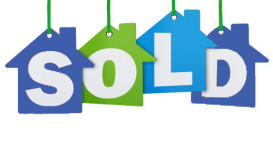 With temperatures reaching record lows in many areas, Sanibel is still enjoying sunny skies and warmer forecasts. Real estate activity was strong this first week of 2014 with 7 new pending sales, 8 new listings and 6 price reductions.
If you are waiting for that perfect property, let us know your wish list. You pick the features, and we will do the rest!
Thank you for supporting 100% PURE SANIBEL ISLAND. To date we have raised $2,680.00 for Island Charities, one tee shirt at a time!