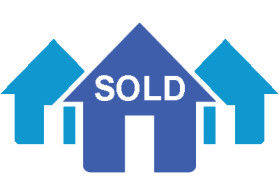 Expect to see many new island properties listed each week as we approach high season. So far this year 433 buyers have found their paradise property here on the islands, and we're happy to help find yours too.
This week resulted in 5 Price Reductions, 17 new listings, 7 additional pending sales and 7 more closed sales. Average days on the market, list to sell ratios and YTD sales statistics are all shown below.
2015 YTD Sales on Sanibel & Captiva Islands have exceeded 388 Million with an additional 294 Million in pending sales.