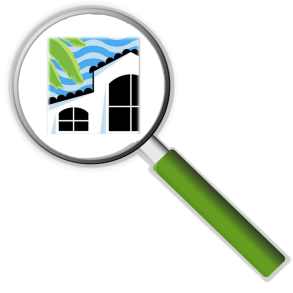 Don't miss any new listings...
Wish you could see what properties are coming on the market before they go in the MLS? Here you can.
The following displays all Pfeifer Realty Group pocket listings as well as any listings that are coming on the market soon. Be sure to mark this page to your favorites and sign up for our weekly emails to see these each week.