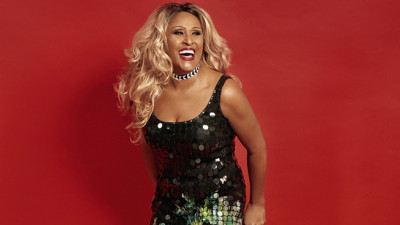 Darlene Love is Darlene Wright's stage name. Her voice defines the Motown Sound of the 1960s and 70s. The song "He's a Rebel" a number 1 hit single in 1962 forced the spotlight on her voice. Darlene is ranked #84 in the Rolling Stones top 100 Greatest Singers of all time.
Her early years in music were strongly influenced by Gospel music as her father was a minister. Darlene was featured in "Twenty Feet from Stardom" an Oscar-winning documentary. While late to come, her recognition as one of the greatest singers of all time is undeniable.
Pfeifer Realty Group takes pride in Our Community Service and is proud to be a sponsor of this worthy event.
Learn more about Sanibel and Captiva Island Non-Profit Organizations and Pfeifer Realty Group's Ongoing Community Support.