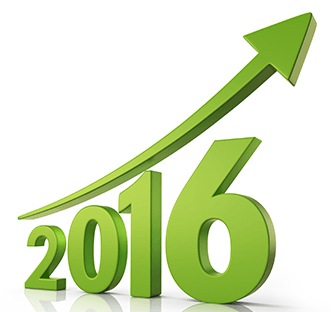 Sunny New Year's Wishes from Sanibel Island!
2015 was a busy year for real estate sales!
View This Years Sales Summary
We look forward to helping you achieve your real estate goals here in Sunny Southwest Florida. 2015 was our busiest year since we opened our office and we owe it all to your continued support. THANK YOU!
Create "Just Listed" Alerts on our website so you won't miss any new listings in your favorite communities.
If you are on the island, tour several listings in person...
So far this year... 497 Buyers Have Purchased an Island Property 348 Additional Properties are Pending
This week resulted in... 9 Price Reductions 12 New Properties for Sale 7 Pending Sales 6 Closed Sales.
Mark Your Calendars... SCCF's Annual Tennis Tournament Jan. 30th Under the Sea - Shell Museum - Jan 30th Sanibel Captiva Heart Walk - Jan. 31st Sanibel Before the Causeway - February 10th
Contact us anytime to discuss your personal real estate goals and how our current market conditions affect them now and in the future.