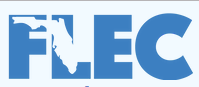 The Florida Economic Council (The FLEC) grew from the grassroots effort of business owners organized as a 501(c)(4) and rapidly FLEC became a respected voice for the concerns of South Florida's economic interests.
A vibrant community, South Florida depends on clean inland and coastal waterways that are the backbone of the economy. The Florida Economic Council's mission is to restore, preserve and better maintain Florida's inland and coastal waterways as pristine water bodies in order to support a strong and vibrant tourism-based economy.
FLEC has aggressively supported water quality and infrastructure legislation while using key contacts with stakeholders to immediately impact legislation as well as appointed positions.
FLEC has focused attention on leadership changes in the South Florida Water Management Board.
FLEC has made it's mark on water legislation.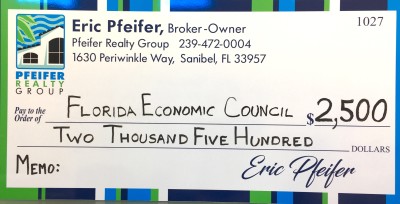 Local community business leaders involved with FLEC include:
Richard Johnson, Bailey's General Store
Mike Mullins, Our Captiva.com
Leland Garvin, Garvin Law
Mark Anderson, Benchmark Construction
David Schuldenfrei, VIP Realty
Chris Davison, Island Inn
Chris Shaul, Club Car
Bob Brooks, Robert Brooks Associates
Marry Harrity, Doc Fords
Joe Orndorf, Island Inn
Learn More About Eric Pfeifer's Community Support
Follow Pfeifer Realty's Goal to reach $250,000.00 in Community Support.