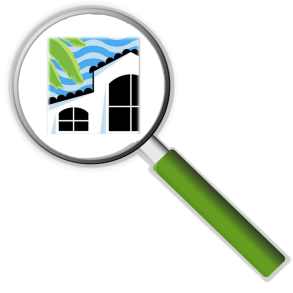 Don't miss any new listings...
Wish you could see what properties are coming on the market before they go in the MLS? Here you can.
The following displays all Pfeifer Realty Group pocket listings as well as any listings that are coming on the market soon. Be sure to mark this page to your favorites and sign up for our weekly emails to see these each week.
PREVIEWS - COMING ON THE MARKET SOON:
1631 Sand Castle Road, Sanibel Golf Course Home. 3 Bedrooms, 2.5 Baths. Asking $499,000. Contact Eric Pfeifer 239-851-3699 SOLD
POCKET LISTINGS:
If you are looking for a specific property, let us know. Owners wanting to list this upcoming season are contacting us now. We may be able find your perfect property today.
Mariner Pointe #733 Sanibel Bay Front Condominium Complex. 2 Bedrooms, 2 Baths. Asking $475,000. Tour This Property and Contact Heather Pierce for more information: 850-333-3929
Sanibel Moorings Unit #841, Sanibel Beach Front Complex with Boat Access to the Gulf of Mexico. 2 Bedroom, 2 Bath asking $449,000. Contact Heather Pierce 850-333-3929 UNDER CONTRACT
Pocket listings and previews are updated frequently. Check back here for new listings.
EXCLUSIVE HIGH END POCKET LISTINGS:
Eric Pfeifer is working with a few sellers to find the right buyer for their luxury homes. These homes are not in the MLS and will not be listed anytime soon per the owner's request. Contact Eric for more information: 239-851-3699
Related Articles: